FKA Twigs shares an update on her Dua Lipa collaboration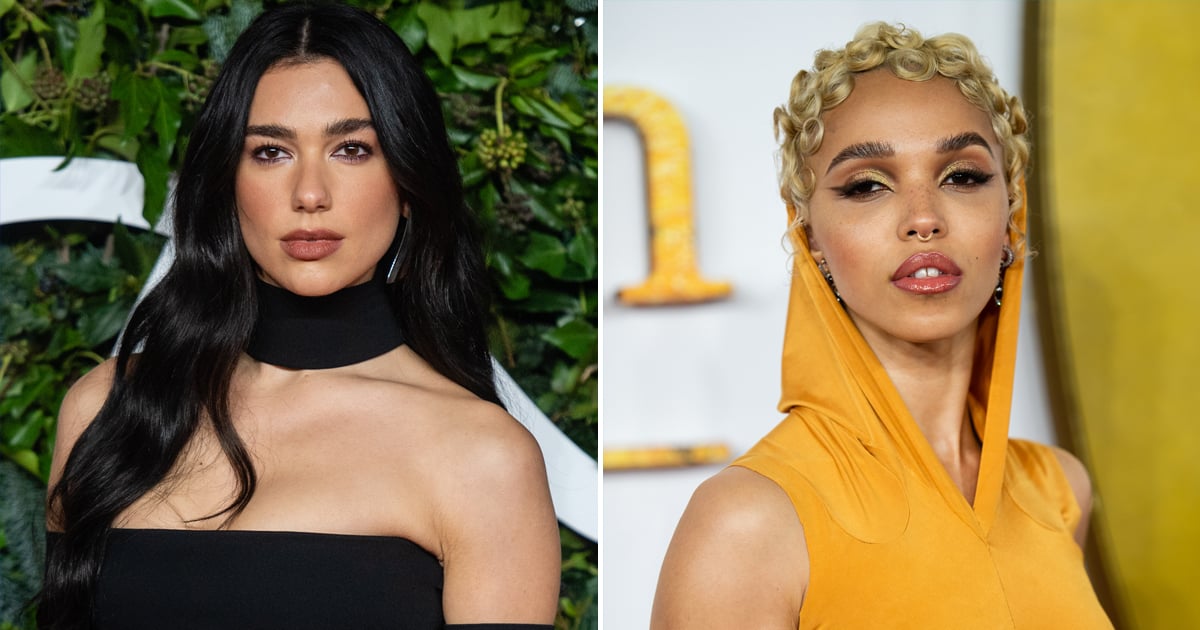 Following the release of FKA Twigs' brand new mixtape, Capprisongs, fans have had a lot of questions about why there have been no updates on the music collaboration between Twigs and Dua Lipa. "Why Don't You Love Me" was first teased on Lipa's Studio 2054 mini-tour back in 2020, and since then we're heard little or no news about when it might be released. As it turns out, the lack of release may actually be due to the song not even being finished yet.
In a new interview with Zane Lowe on Apple Music 1 for her mixtape release, Twigs commented on the collaboration, explaining: "Honestly, there's actually no reason why Dua Lipa and I have not completed 'Why Don't You Love Me' "I've been busy making my mixtape, but maybe I should call Dua. Maybe it's something we need – yes, we do. Yes, we do. We do.
Although there has been no indication of a timeline for the track, we are pleased to hear that "Why Don't You Love Me" has not been forgotten and if the music on Capprisongs is something to go for, we are pretty sure it will be more than worth the wait.
Keep an eye out for updates on the song and the inevitably beautiful video that will definitely accompany it.