Tesla adds refresh Model 3 Aero Wheel Covers to the online shop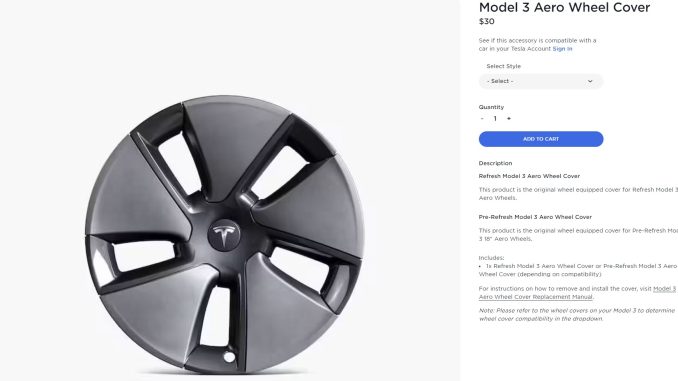 More than a year after they were first introduced with Update Model 3, Tesla has finally added the updated aero wheel capsule to their online shop.
For $ 30 CAD or $ 25 USD you get a wheel capsule, which means a complete replacement kit will set you back $ 120 CAD or $ 100 USD.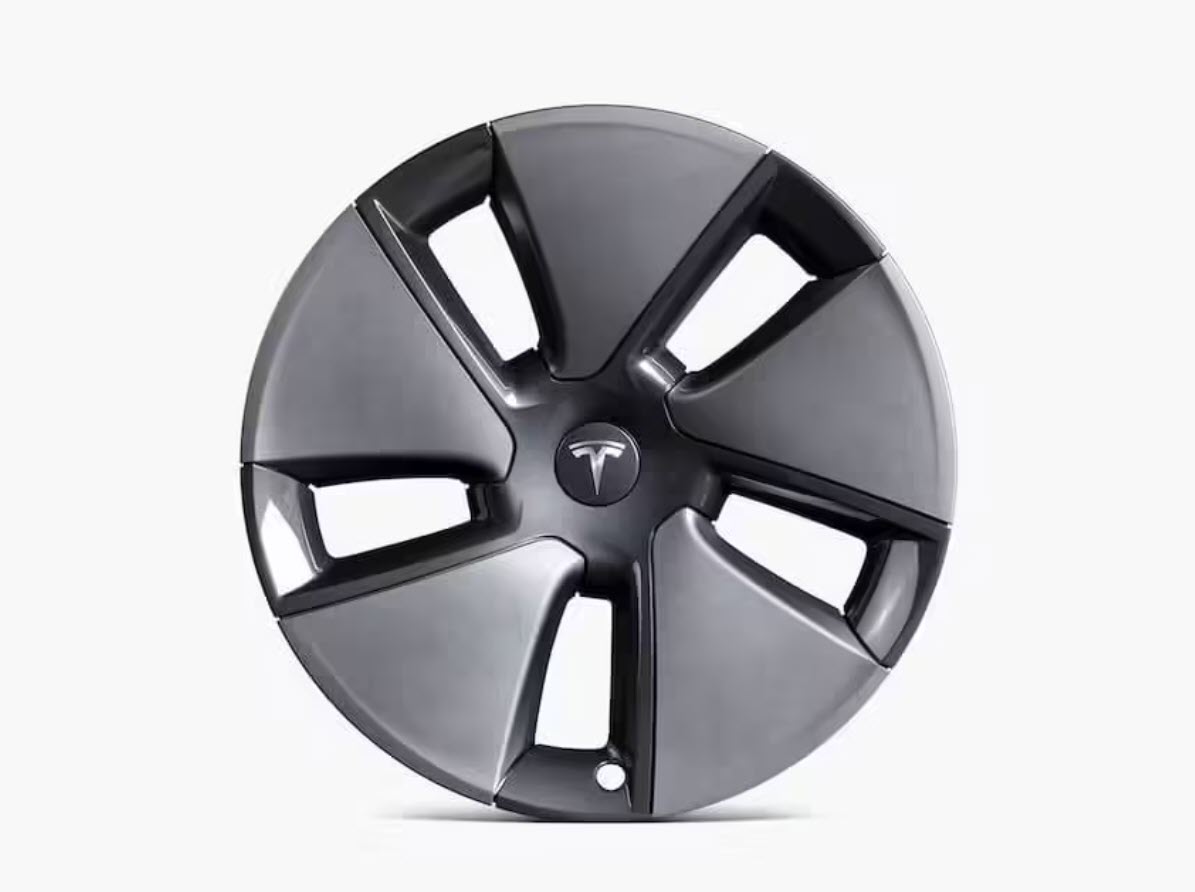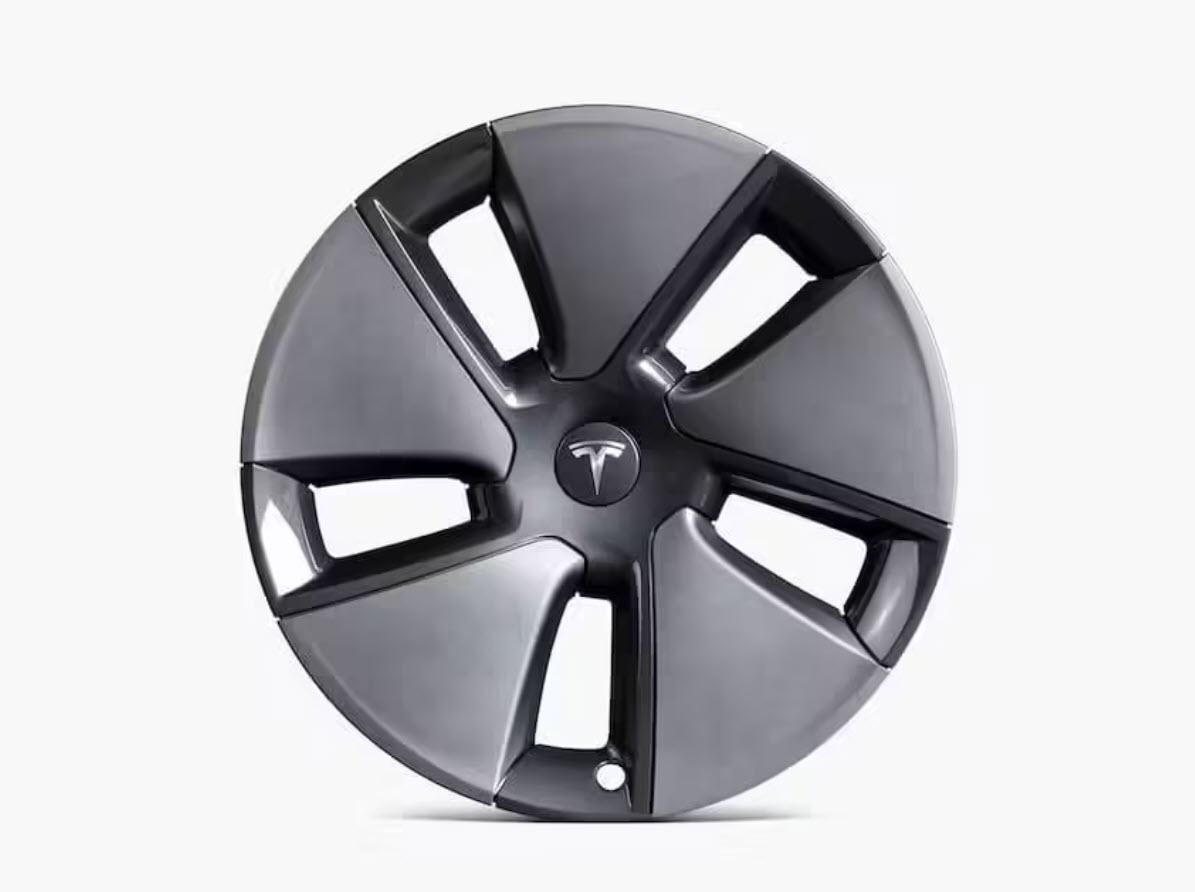 Named at the Tesla Shop as the 'Refresh Model 3 Aero Wheel Cover', the new product fits all Model 3s equipped with standard 18 "aero wheels.
The product list says "depending on compatibility", but we confirmed that they work on both versions of the aero wheel when it was launched in late 2019.
Canadians can buy them here.
If you are in the United States, click here.